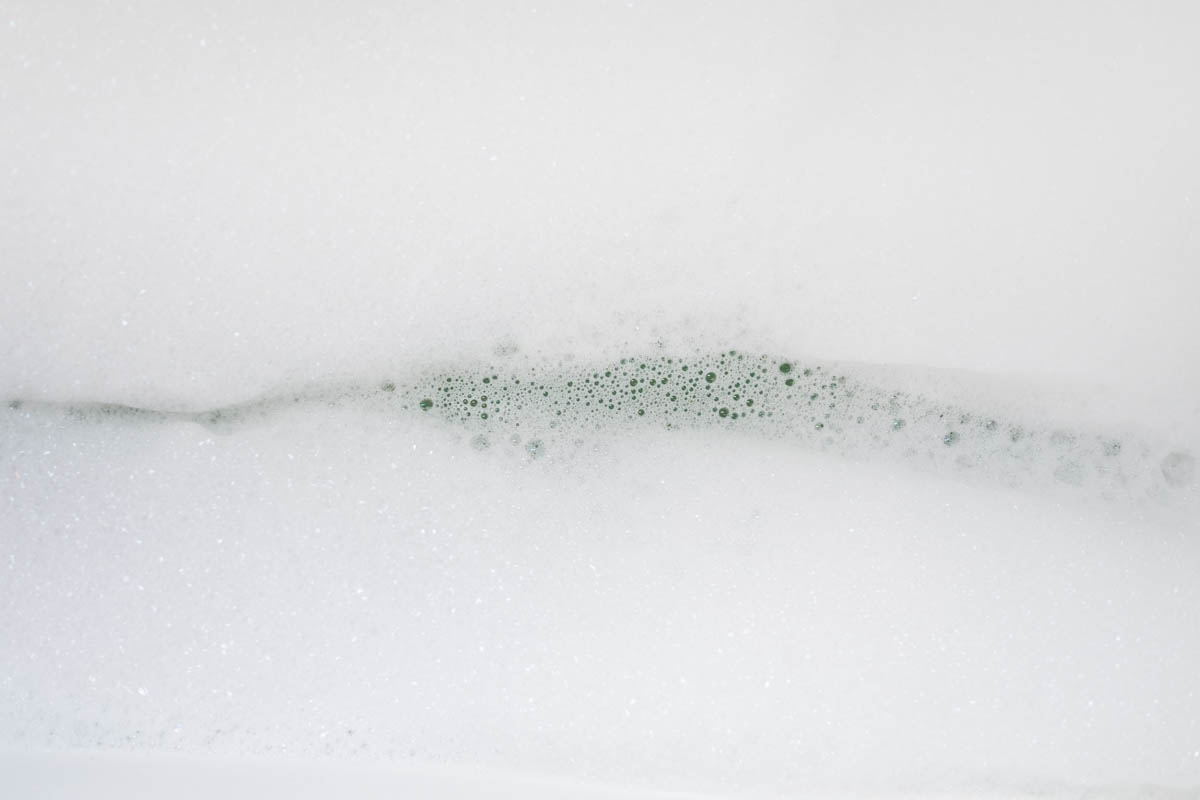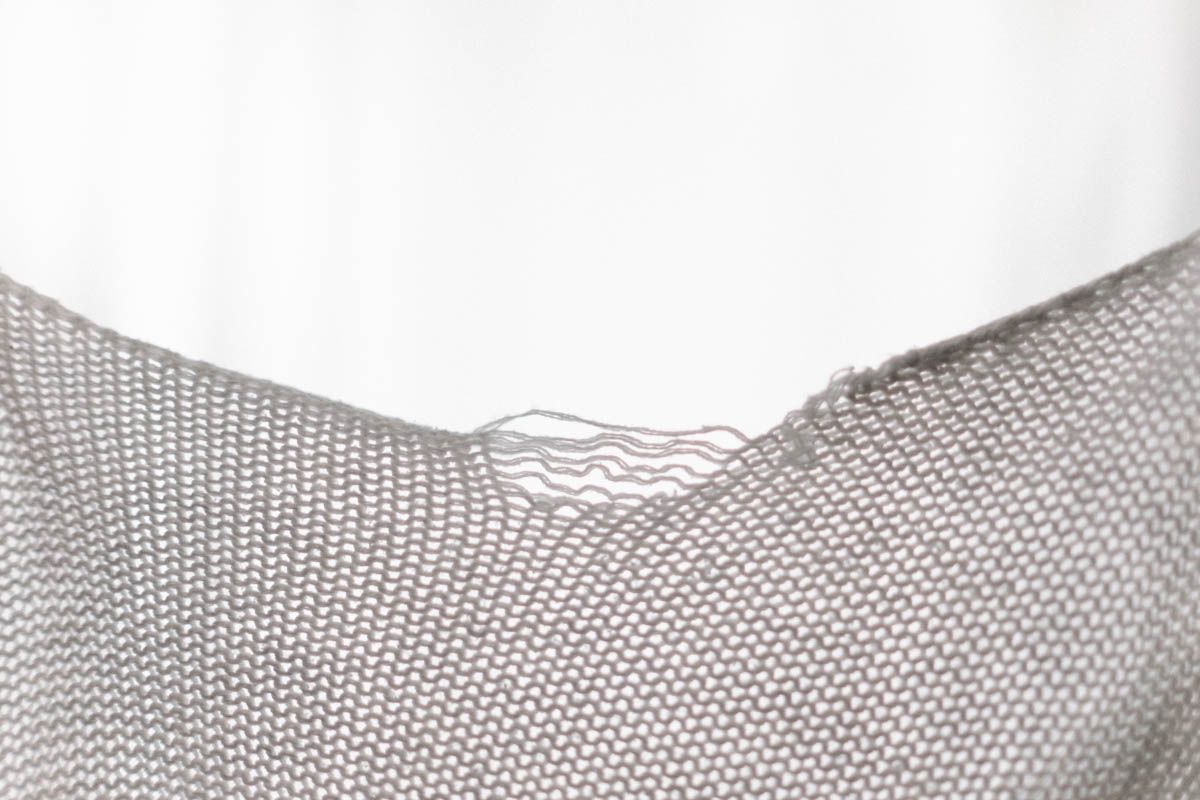 It's not for you, it's for me
Selected Fragments (2017)
If there's one image to pay attention to, pay attention to No matter what. Every photograph I've taken since seems like a study for that one. The edge of a coastal river falling apart and crashing into the water, again and again. A huge chunk of sand trying it's best to hold on, hold on, hold on, until it's already in the river washing away, out to the ocean, out to wide open space, away. When you distill it, that's all this body of work is about: pieces of broken things trying to fit back together, trying to hold on to each other, and failing. Two sides of a match that the flame burns down until it snaps. A pillowcase that pulls apart when I'm folding it. The last seed hanging onto the head of a dandelion.
These images were culled from a year spent collecting Fragments. Fragments could mean anything: a photograph, a fleeting moment, writing, sound, objects, even drawings. Spending a year making new work every day meant that the themes that began to thread through the project were subconscious and organic. I wasn't trying to create a body of work that made sense frame by frame. I was looking, shooting, writing, collecting, and constructing.
Afterwards, I draw lines between the Fragments. I connect the broken things with the dying things, the abandoned things with the pieces trying to hold themselves together. The beautiful with the sentimental. And then I start to draw more lines, until they're all connected, each one is a part of a whole. Just another way for me to make sense of the life I've constructed. To memorize it, hold onto it, idolize it, dissect it.
December 2017